In a small Texas town, three best friends from diverse backgrounds solve crimes in between their day jobs of attorney, accountant, and veterinarian and nighttime gigs as an ABBA tribute band.
Rained Out and Other Texas Holiday Disasters
Young attorney JD Thompson looks forward to a quiet Thanksgiving week when a raging storm floods Central Texas, confining him and his partners to the Victorian mansion where they work and live. The fine print of their agreement with the house's owner kicks in, and he and his partners must run a disaster shelter for the town of Beauchamp. The flood waters creep closer to the house, the food supply dwindles, and power and internet fail while people and their pets grow clamorous, but JD's real problem is a lost child who doesn't belong to anyone in the shelter. Can JD protect the boy and find his family, or will the storm claim one more life in a long list of tragedies? Book 4 of the Black Orchid Enterprises Mystery series includes three holiday novelettes. Buy it here or at online bookstores.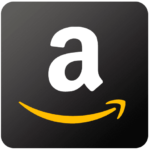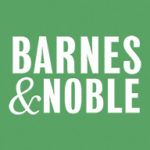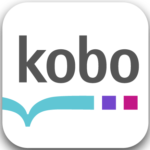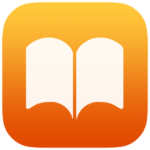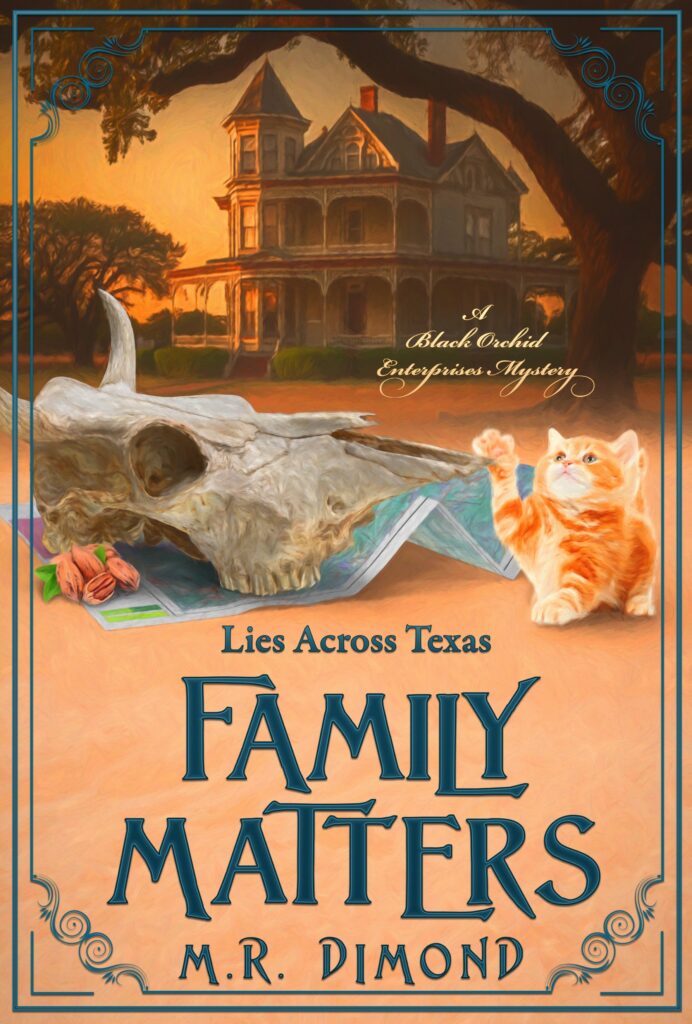 Family Matters: Lies Across Texas
A missing sister. Her lying twin. Their estranged father. Her brother doesn't know where to turn or whom to trust. When his younger sister disappears, attorney JD Thompson leaves his practice and home in a small Texas town to trace her steps and discover the dark truth, no matter how sinister.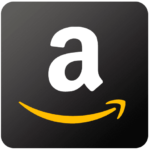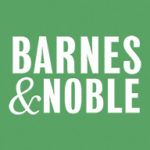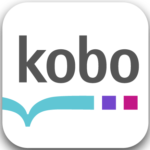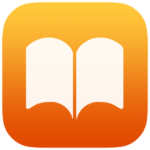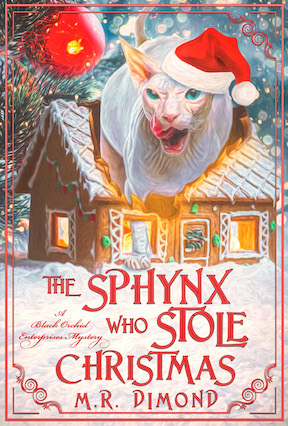 The Sphynx Who Stole Christmas
The weather outside is frightful, and indoors isn't looking too good either, not when a crazed hairless cat invades their Christmas party and leaves a trail of destruction in his wake. Nail everything down because Godzilla the Sphynx cat is coming to destroy your town.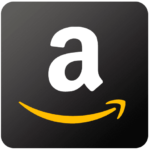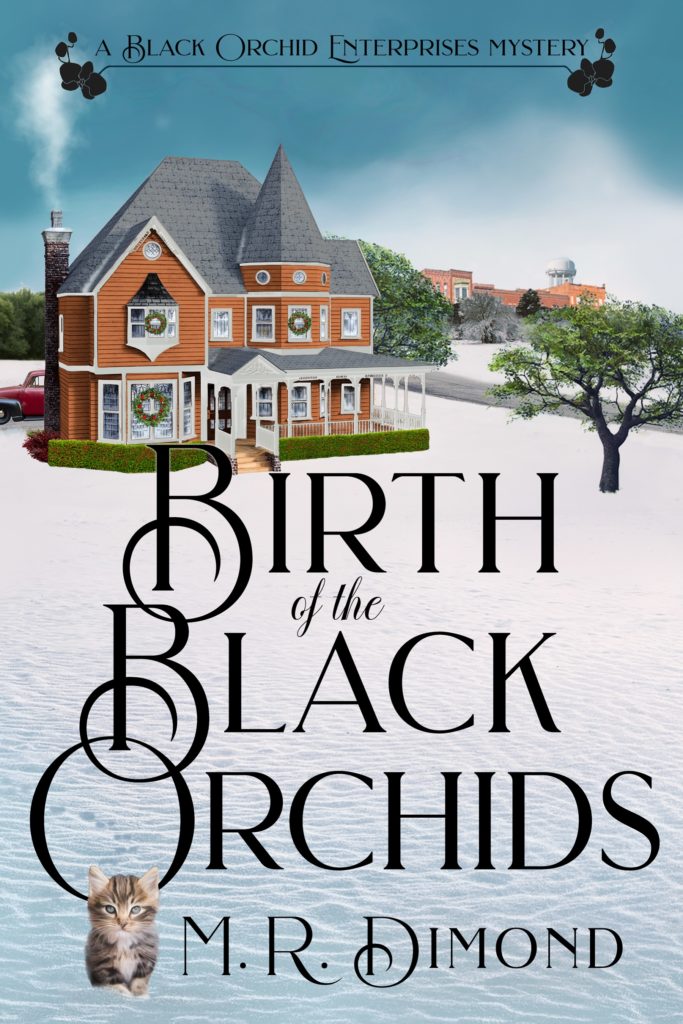 Birth of the Black Orchids
What if the American dream was living and working with your best friends? Millennials Johnny Ly, Dianne Cortez, and JD Thompson decide to find out when they quit their high-powered jobs to operate out of Johnny's ancestral home in a small Central Texas town. It's such a nice old house. Too bad about the murder, which they'd better solve before it ruins their Christmas grand opening. Can they rise to the occasion with their skills as a veterinarian, accountant, lawyer, and an ABBA tribute band?